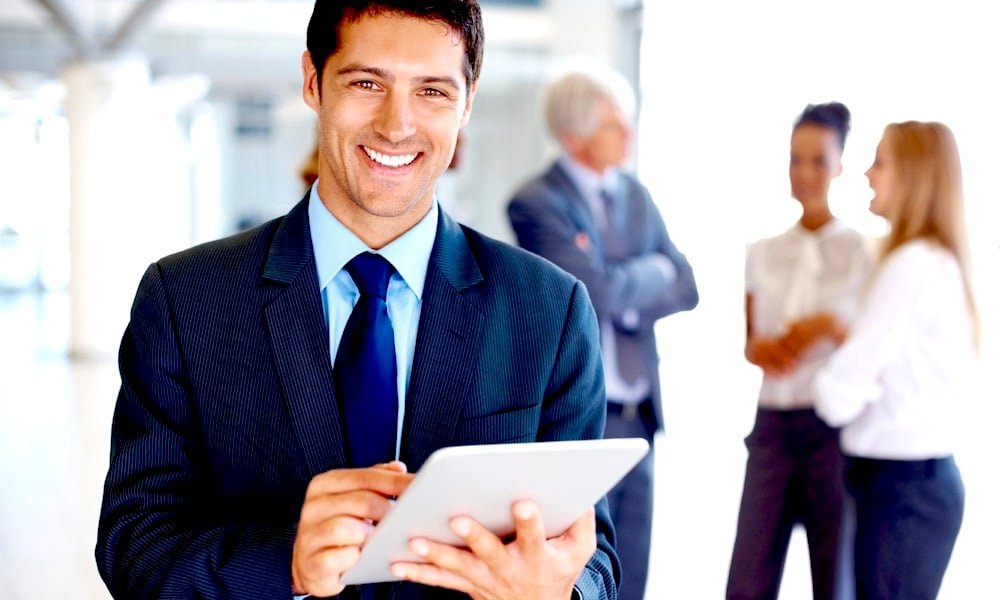 The Chartered Institute of Procurement & Supply (CIPS) is the world's largest professional body for procurement and supply. Worldwide, it has more than 110,000 people, spread in more than 150 countries. Several multinational businesses specify the internationally recognized MCIPS qualifications as their standard.
With the CIPS, which course you will start and how you will progress depends on your experience and qualifications. Professionals in operational roles can benefit by taking up its Certificate in procurement and supply operations, and Advanced certificate in
procurement are supply operations
courses. Those in managerial roles in the procurement and supply function should go for its diploma qualifications.
Read more :
http://www.blueoceanacademy.com/certifications-procurement-supply-operations-cips/